Diners at a number of Sacramento's favorite restaurants can help inspire kids to eat their vegetables through a new program from the Sacramento-based nonprofit Food Literacy Center.
A new year-round program, DineSmart, raises funds for Food Literacy Center as participating restaurants give a portion of proceeds from some of their menu items directly to Food Literacy Center.
"DineSmart is a win-win for everyone involved," said Amber Stott, CEO and Chief Food Genius for Food Literacy Center. "For this campaign, Food Literacy Center partners with restaurants who share our philosophy about healthy, seasonal food, and the chefs are creating beautiful dishes around those concepts. Diners can feel good that they're supporting a business that's doing good in their community, because every time they order these dishes, our at-risk elementary students benefit."
Food Literacy Center runs several programs aimed at educating children and youths to make healthy eating choices and increase access to healthy foods.
A list of the restaurants can be found on the Food Literacy Center website, and they currently number some of Sacramento's most popular restaurants, including The Waterboy, OneSpeed Pizza, Hook & Ladder Manufacturing Co., Kru Contemporary Japanese Cuisine, Magpie Cafe, Ella Dining Room & Bar and River City Brewing Company.
For the restaurateurs, it's an opportunity to promote healthy eating year-round and showcase their own healthy dishes.
"It's a noble cause," said Kimio Bazett of Kru and Hook & Ladder. "They're giving these kids a fighting chance at life, and that's pretty amazing."
Bazett said that Hook & Ladder's dish supporting the program is a quinoa salad that's well-balanced and well-rounded in addition to being vegetarian.
"It's fun to go through your menu and choose something that's undeniably healthy," he said. "It sends the right message to the kids."
At Kru, the dish is the Go Green Roll, which includes tempura vegetables, avocado and apple.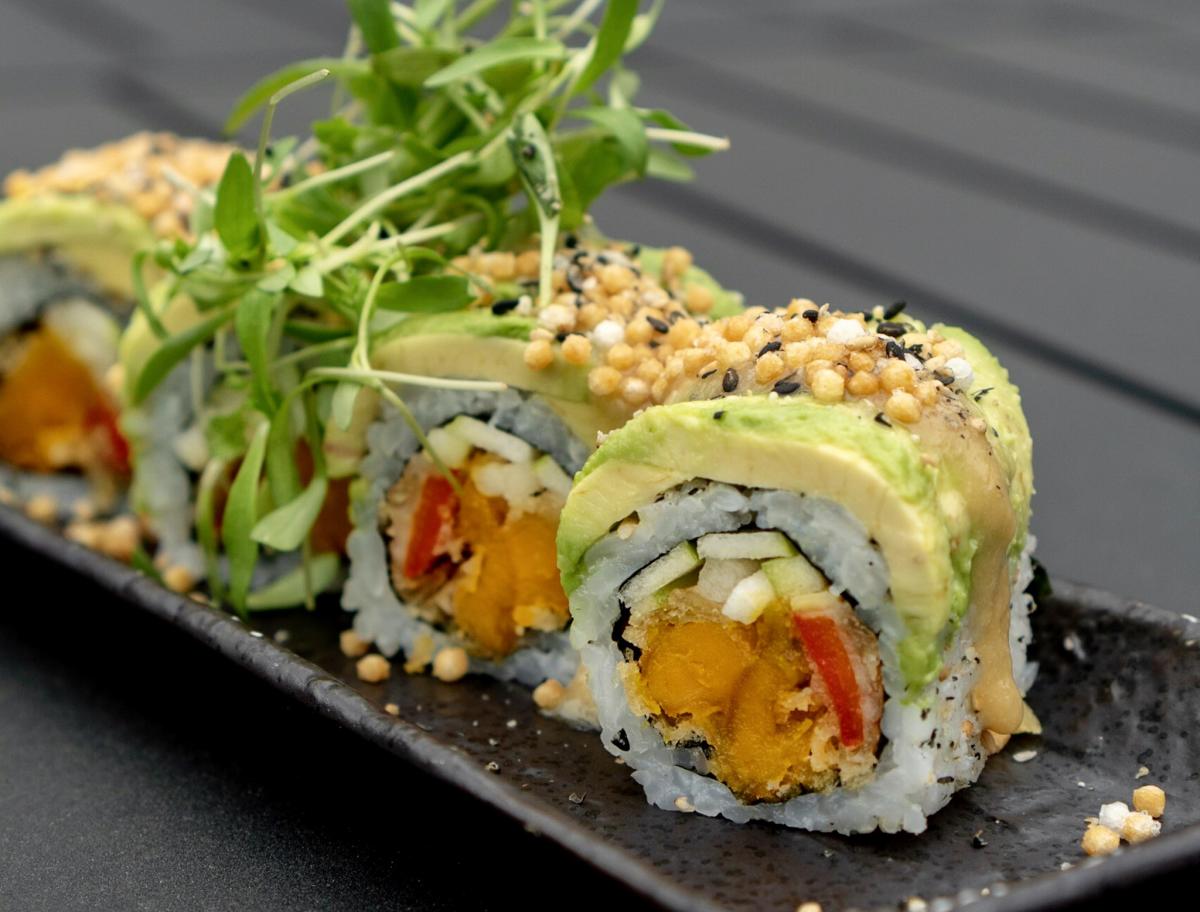 And when it comes to the diners at the restaurants, Bazett said choosing a dish that supports Food Literacy Center is easy.
"They're still paying normal price," he said. "The money comes out of our end, which we're happy to do. It's a win-win."