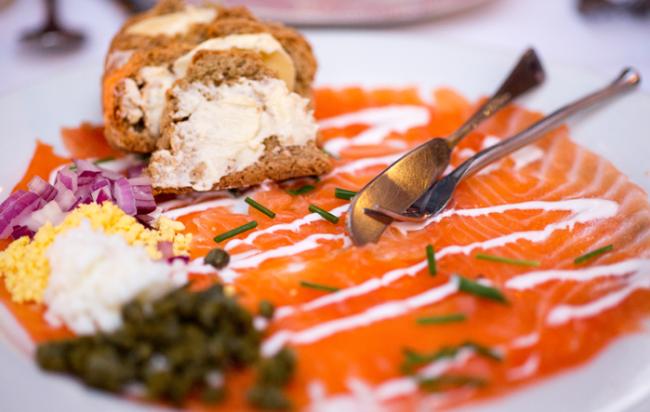 What is outstanding customer service?  In the hospitality industry, it is taking care of customers' needs possibly even before they know they need it.  As a professional in the hospitality and service industry in Sacramento, I strive for outstanding service daily. As a customer, I know amazing customer service when I receive it.  I just experienced this type of customer service at Mulvaney's B&L with one of our convention meeting planners.  
As part of our services at the Sacramento Convention & Visitors Bureau, we often take meeting planner clients on site visits to see our city and destination and experience Sacramento as we hope their meeting attendees will experience it.  One of our stops on a recent site visit was a dinner at Mulvaney's B&L.  As we sat down, our server introduced himself, a friendly young man named Chris.  Another wait staff person was filling our water glasses (only those of us who wanted water due to the drought, as they explained) and noticed the table wobbled.  Before any of us noticed, she said: "Let me get a shim to fix this table."  I don't believe I have experienced that type of service anywhere. At many other restaurants, the staff usually rolls their eyes, gets paper or rolled-up napkins to "fix" the problem.  It was just so refreshing to have this need taken care of before we even noticed it or needed it.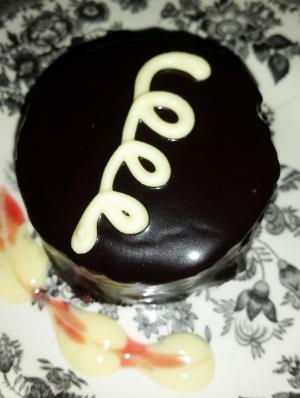 Chris, our amazing server, turned out to be charming and extremely knowledgeable about pretty much everything related to his job.  He shared the menu, the specials; he explained how Sacramento is America's Farm-to-Fork Capital and the concept of what farm to fork is to our out-of-town clients.  He touched on what the restaurant does to help with the conservation of water during this severe drought.  When asked about the wine list, Chris went on a lovely dissertation on each wine that was questioned; from the lovely table red with Syrah, Mouvedre blend from Santa Barbara area to the Chardonnay that was heavy on the butter and light on the oak that was not on the menu but available.  In reviewing the menu, Chris recommended the house smoked salmon, which was absolutely delightful and quickly devoured.
When our client asked for a substitution on one of the specials, he said; "Let me check…my answer is yes, but let me check with the kitchen." And of course, the request was granted and our client was delighted.
By the time the dessert menu came out, our client giggled and said, "I'm not going to even look at this, because Chris is going to come out to tell us some lovely stories about what is on here."  And sure enough he did, even offering the restaurant's signature dessert not on the menu, their Ding Dong.  This dinner was not just a dinner, it was an experience in outstanding service from beginning to end. 
Bravo, Chris and Mulvaney's.  Bravo.
When you're planning a meeting in Sacramento, make sure to check with the Sacramento Convention & Visitors Bureau for the best, most up-to-date experiences you can share with your clients. Contact the SCVB Services Department by emailing Joline Pudoff at jpudoff@visitsacramento.com.