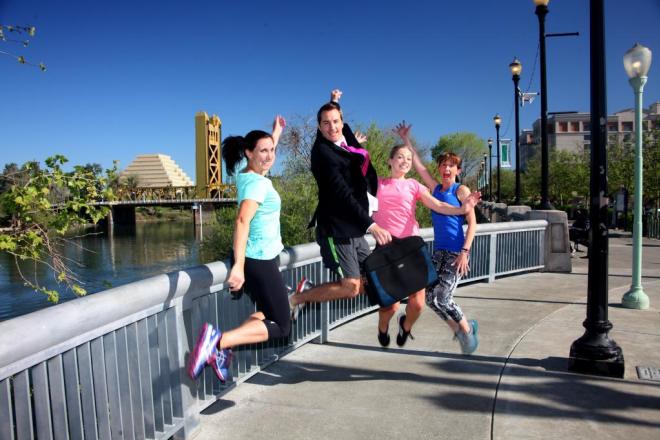 The inaugural Sacramento Corporate Run 3.1 gives companies a chance to go face to face on Capitol Mall after normal business hours.  It's a company challenge meets networking event meets Sacramento's largest office party. Not a runner? It's cool -- you're welcome to walk, especially after a grueling day at work. The walk/run is on Thursday, May 21, from 4 p.m. - 9 p.m. and takes participants through downtown and along the Sacramento River and back to Capitol Mall.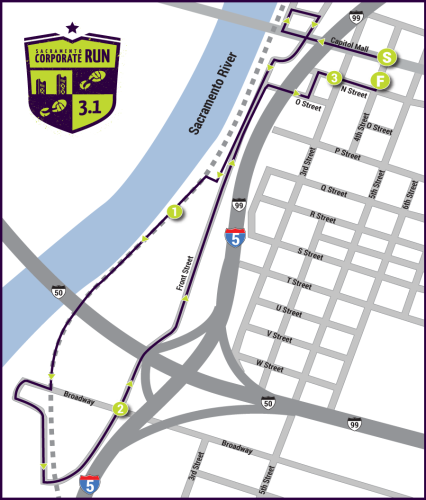 Company teams will need to designate a team captain, and he or she will register the team online and choose the industry category.  Members can then go online and join the team. Each team must be made up of at least four members, and companies can have as many teams as they like, as long as they have four members each. Don't have a company team to join? Individuals are welcome to sign up and represent their team of one! 
The race itself is just the beginning of the fun. Afterward, participants can unwind and mingle at the Corporate Village Party.  Companies will have the chance to purchase a tent in the village to host pre- and post-race festivities and refreshments for their employees, friends and clients. Celebrate your company win, commend your group effort or talk about tactics for winning next year while enjoying food and drink and each other's company.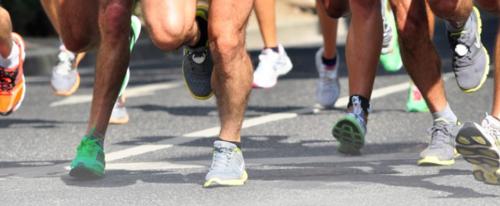 There will be awards given in eight categories, and who doesn't love getting an award? Plus, every runner will get a medal.  Most awards will be based on "chip times," but the overall male and female will be based on the first registered runner of each gender to cross the finish line. Special awards will be given for:
Top Overall Male
Top Overall Female
Top Overall Male CEO
Top Overall Female CEO
Top Overall Male Team
Top Overall Female Team
First Team in each Industry Category
Largest Team
Studies show that employees who exercise are sick less and have a higher energy level throughout the day, which makes them more productive. So get outside and have some fun after work with your coworkers, run off the day's stresses, mingle with your CEO and clients and enjoy some quality time with neighbor companies.
To sign up, go to saccorprun.com.