The City of Sacramento is saying goodbye to 2020 and welcoming 2021 with a series of pop-up art installations, virtual photo backdrops and a musical playlist with the hashtag #SAC2021 so holiday revelers can get in the festive spirit in a safe, health-conscious way.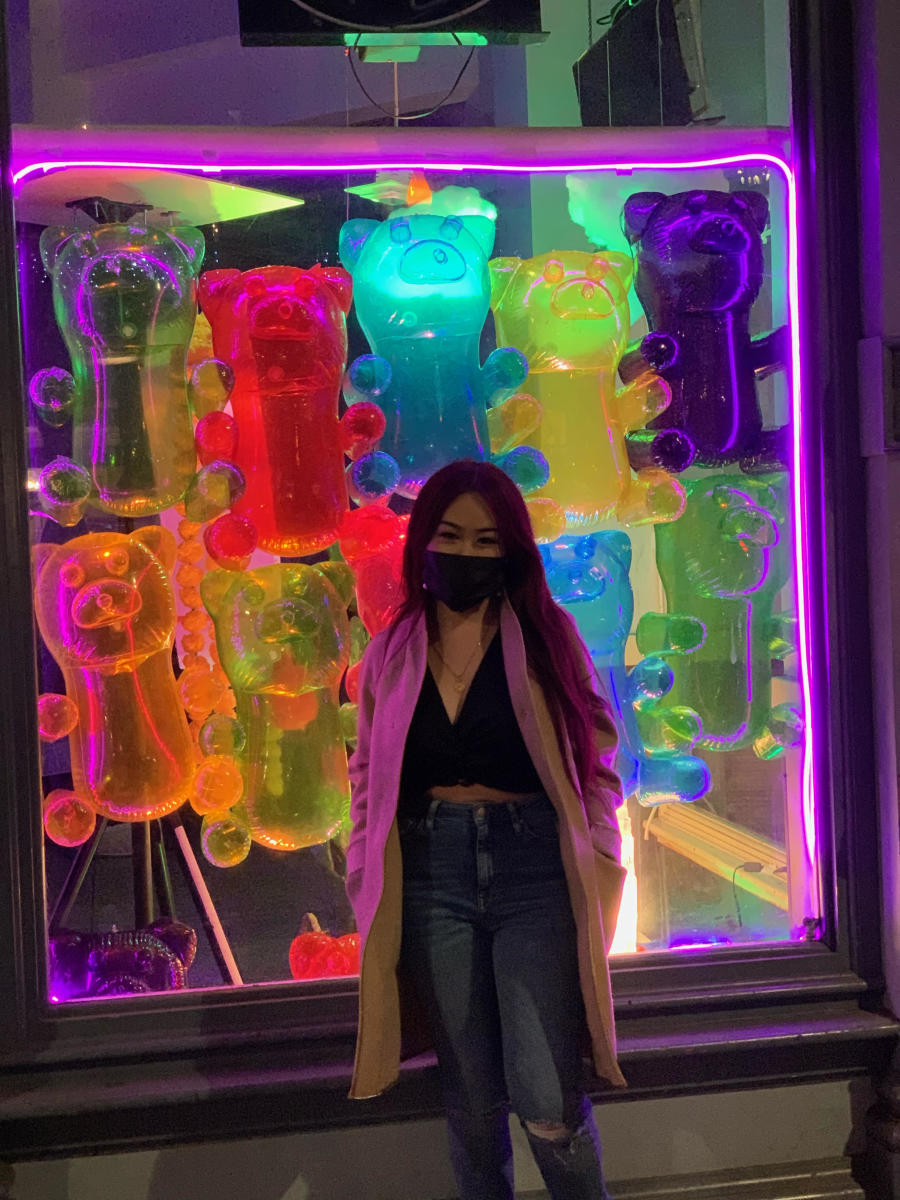 The project invites residents to explore digital and outdoor activations by local artists that celebrate the new year, according to a press release from Sol Collective, which is working with the City of Sacramento to organize the event. The Sac2021 website has a virtual photo booth, map of outdoor art activations and other downloadable materials to celebrate New Year's Eve at home.
"In a year as challenging as 2020, we're thrilled that the City of Sacramento has moved forward with Sol Collective's #Sac2021 so that our community can still find a way to celebrate the New Year," said Visit Sacramento President & CEO Mike Testa. "Moreover, this project is also helping to keep some of our local artists working, which is essential in these challenging times."
City officials are encouraging those visiting the outdoor activations to do so only with their households in accordance with Covid-19 health guidelines and orders.
Visit the official Sac2021 website to get started today.