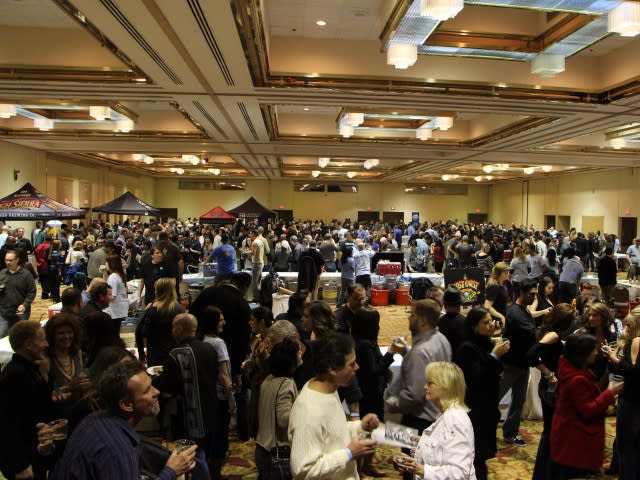 Drink up for a great cause at Winterfest 2016. (Photo courtesy of Beers in Sacramento.)

Discover new adventures with Sacramento365.com's Top 6 Events list! Relive 4000 years of Chinese history at Shen Yun; get moody at the Noir Nights Film Festival; drink up at the Winterfest Runnin' for Rhett fundraiser; and watch the skilled b-ball antics of the Harlem Globetrotters.
Look below for more info on what you can see and do in the River City this week:
Shen Yun
Community Center Theater
Tues 1/12 - Wed 1/13

Noir Nights Film Festival
Crest Theatre
Fri 1/15 - Sat 1/16
Winterfest Beer & Wine Social
Red Lion Woodlake Hotel
Fri 1/15
2Chainz
Ace of Spades
Sat 1/16
Mozart & Mendelssohn's Italian
Community Center Theater
Sat 1/16
The Harlem Globetrotters
Sleep Train Arena
Sun 1/17 - Mon 1/18
Find things to do in Sacramento this week and every day of the year at
Sacramento365.com
.