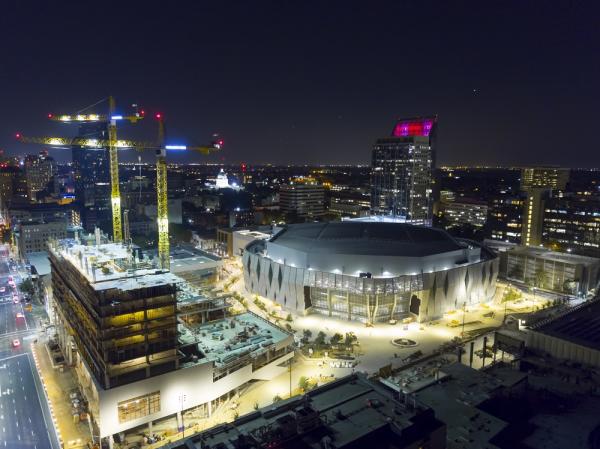 A lot has changed in Sacramento in recent years, and your convention delegates will be in the heart of the city at the most exciting time it's seen since the Gold Rush.
There is an unwavering momentum of growth and excitement in our city. Being named America's Farm-to-Fork Capital turned our restaurant scene upside down and sunny side side-up.
In 2015, downtown and Midtown opened 32 new restaurants, adding to nearly 300 eateries. Next month the Golden 1 Center will open in downtown, Sacramento's new entertainment and sports center. This is our biggest arrival ever, and it's changing the entire K Street corridor. If that wasn't enough, we have also broken ground on a new entertainment district next to the arena, DOCO or Downtown Commons, and two new hotels!  For more information on the Golden 1 Center, click here.