F&B Provider at Sacramento's SAFE Credit Union Convention Center
When it comes to food, you'll get the best in Sacramento, America's Farm-to-Fork Capital — and when you plan to meet at the new SAFE Credit Union Convention Center, you'll get the best catering services from Centerplate. Learn more about the celebrated culinary professionals who are prepared to cater your meeting and convention attendees' every need.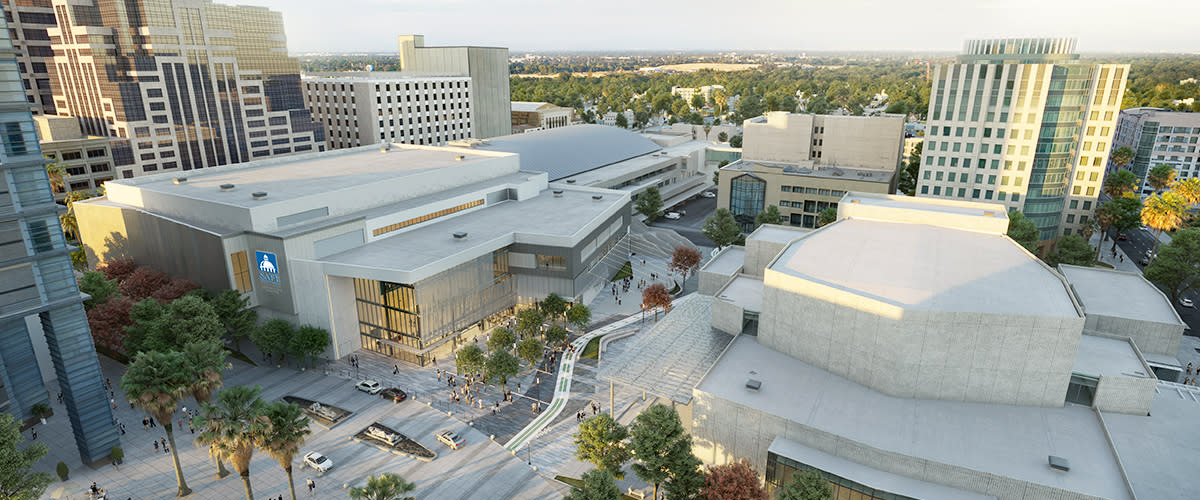 Centerplate Catering in the Sacramento Meetings Spotlight
Centerplate is the exclusive, in-house food and beverage provider for the SAFE Credit Union Convention Center and Performing Arts District. The company's award-winning focus on farm-fresh food—a specialty here in America's Farm-to-Fork Capital—means your attendees will enjoy exceptional cuisine with local flavors during their meetings, and they'll have even more incentive to stick around for after-hours receptions and events.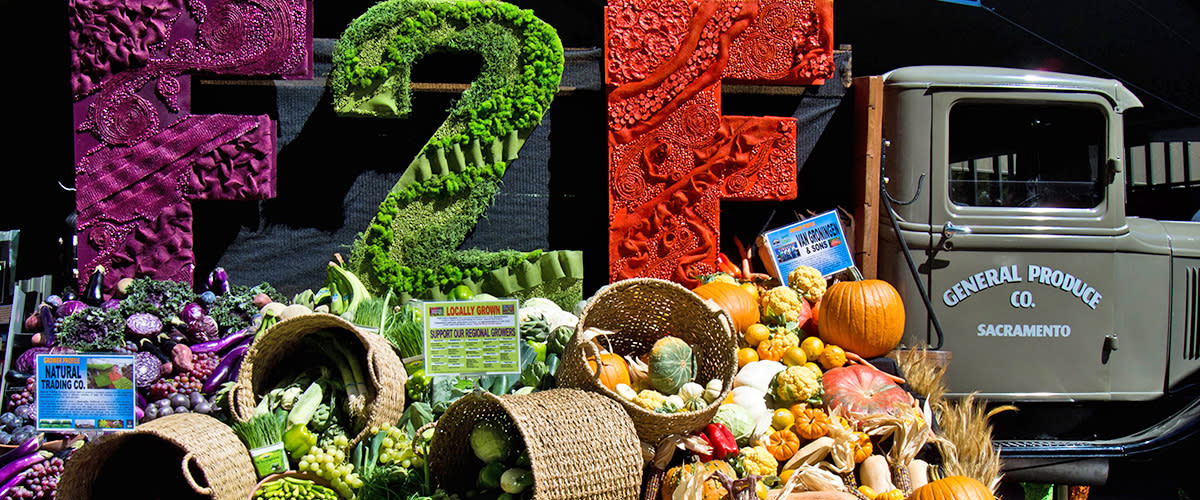 Farm-to-Fork Roots Run Deep 
The innovative California cuisine offered throughout Centerplate's versatile menus features locally grown ingredients and bold flavors that are the perfect complement to any conference. 
Farm to fork isn't just a trend in the Sacramento region — it's a way of life that utilizes the abundance of regionally grown products to create local flavors and culinary freshness that's unparalleled. Our meeting destination is an agricultural powerhouse that reflects the food and flavors offered at our restaurants and catering vendors. 
Centerplate is supportive of offering healthy choices for attendees during meetings and events. The company aims to provide a wealth of fresh, customizable and varied options that include low-calorie, low-salt, low-fat, low-sugar, vegan and gluten-free offerings, among others. Fresh fruit and vegetables, meatless entrees marketed to the mainstream and light options are all very popular among attendees.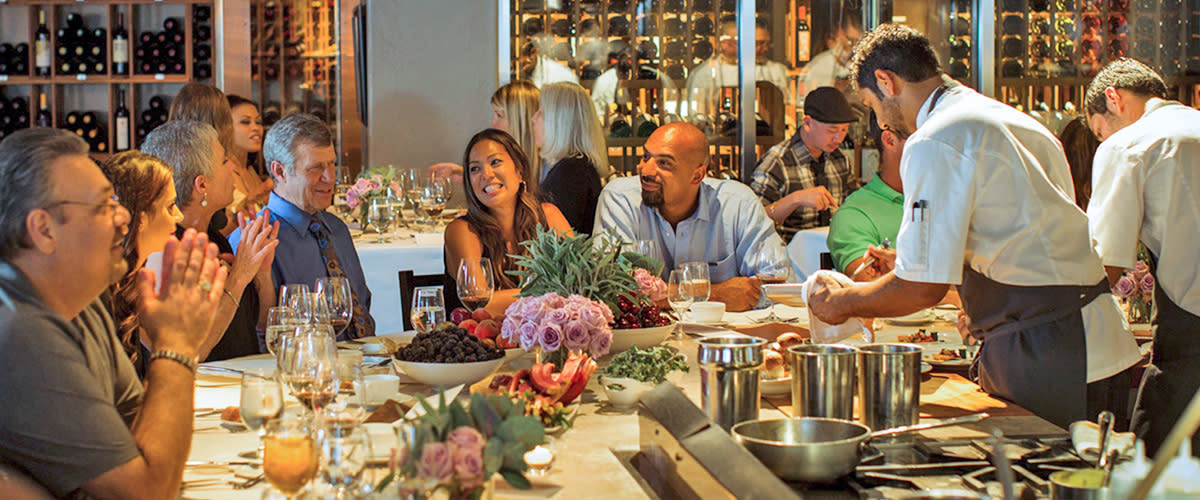 With Great Food Comes Great Responsibility
Whether for business or social events, general sessions or receptions, Centerplate's executive chef and catering sales experts are available to assist event planners throughout their planning process and design menus—from breakfast to hors d'oeuvres to dinner and everything in between — that are appealing, affordable and in keeping with their wishes and accommodating to dietary restrictions.
Prices, along with menus, are often provided well in advance of an event. Centerplate will gladly lock in and guarantee menu selection pricing for your first catered event with a signed contract, signed event orders, and a deposit per the company's deposit policy. Learn more about pricing and specific menu options best suited for your group size and event type.
Learn more about Centerplate and how our convention center's exceptional food and beverage provider can craft farm-fresh cuisine into your future meeting or event in Sacramento.