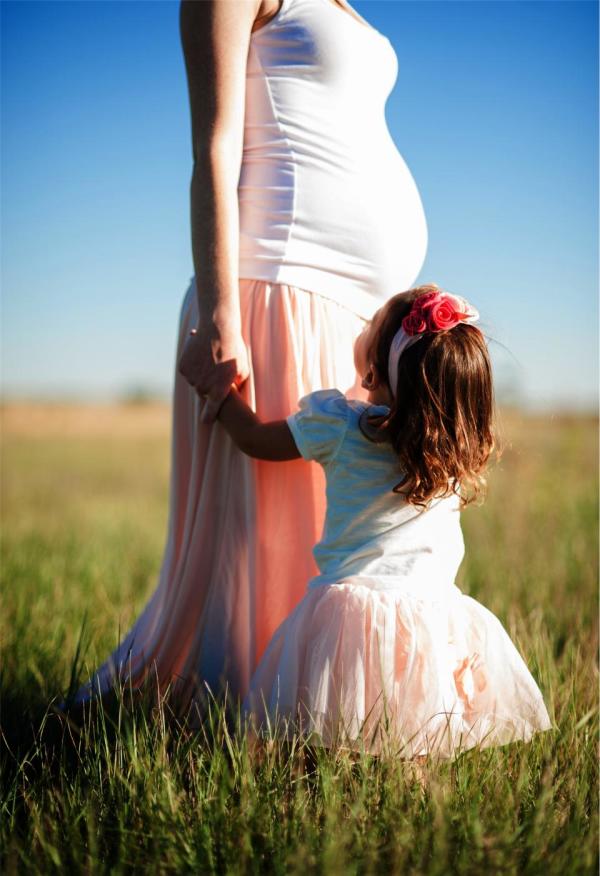 Photo by Juan Galafa.
This weekend is for the hard-working ladies out there. Unless you've been living under a rock, this Sunday (May 10) is Mother's Day. Why not give the mommas in your life — and maybe even yourself — a much needed day of fun and relaxation. Sacramento365.com has curated a variety of local mom-themed outings to help you celebrate and thank the wonder women in your life:

Beautiful Roses: A Celebration of Motherhood
Laughs Unlimited; Thurs 7pm-9pm
Hear poets and musicians speak from the heart about their mother or motherhood at this open mic night.
7th Annual Berry Fest
Placer County Fairgrounds and Event Center; Sat & Sun 8am-6pm
Treat your mom to the sweet life! Held every Mother's Day weekend, the Roseville festival celebrates the strawberry harvest.
An Intimate Evening with Vivian Lee
Fire Rock Grill; Sat 7:30pm-9pm
On Mother's Day Eve, make a toast to a special lady at this intimate jazz concert. A hearty buffet dinner precedes the concert.
Mother's Day at Funderland
Funderland Amusement Park; Sun 10am-6pm
Who says the dragon ride is just for kids? As a "thank you" for loving and raising the park's tiny visitors, moms can ride free all Sunday long.
Mother's Day Picnic at the Vineyard
Scribner Bend Vineyards; Sun 11am-3:30pm
Grab a blanket, pack a basket, and sip on some of our region's best wine along our fertile Delta.

To find even more Mom's Day festivities, visit the Sacramento365.com Holiday Events page. However you decide to celebrate motherhood, we hope you have a wonderful weekend!
 
Find more events this week and every day of the year at Sacramento365.com.
Keep up with Sacramento365.com