When you come to Sacramento to attend the 2022 Farm-to-Fork Festival, take a moment to explore what else the city has to offer, even if you're only here for the weekend, and plan your next trip to California's capital.
What is the Farm-to-Fork Festival?
The free 2022 Farm-to-Fork Festival runs from Friday, Sept. 23-Saturdy, Sept. 24 and celebrates all that makes Sacramento the culinary powerhouse it is, with food vendors, chef demonstrations, local beer and wine, and much more, including two days of live music headlined by Gregory Porter (Sept. 23) and Japanese Breakfast (Sept. 24).
Visit the official Farm-to-Fork Festival website for more information on activities and performances.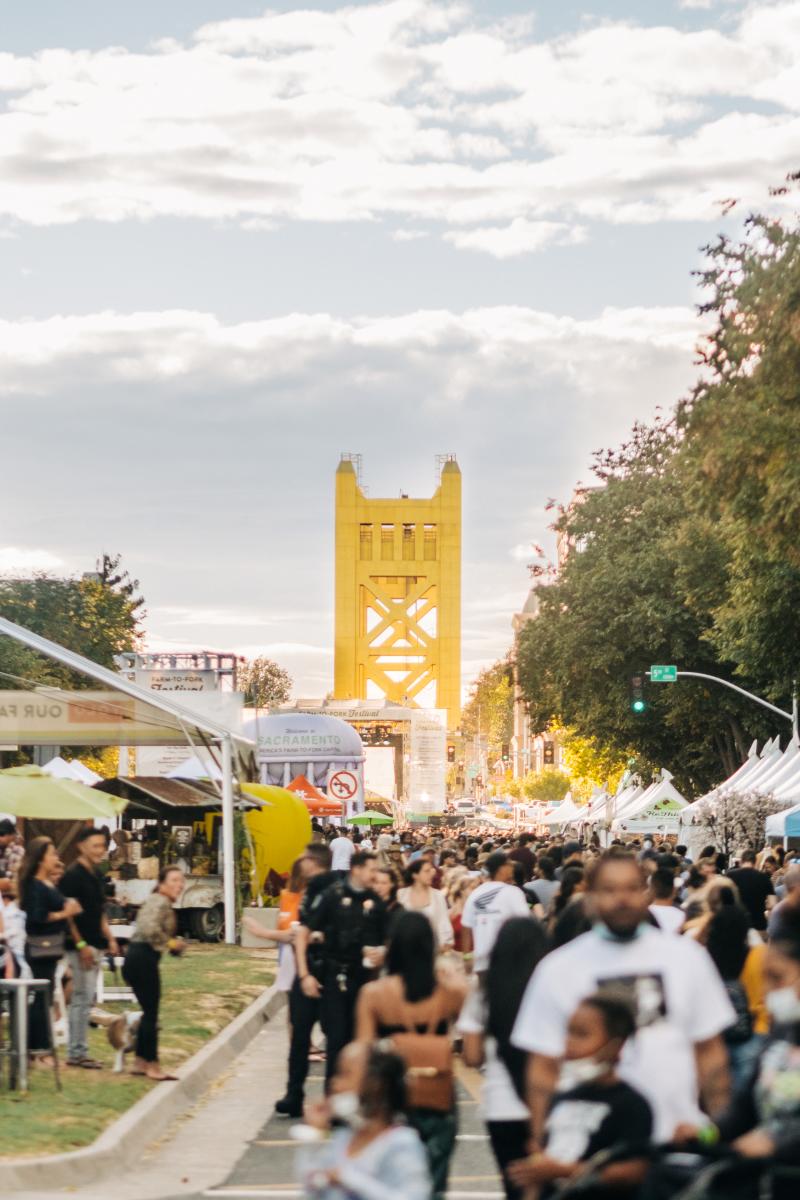 Just in Town for One Day
If you've just come into town for one day of the festival, expect to spend several hours. On Friday, the festival runs from 4-9 p.m., and attendees have typically focused more on the musical performances, though there are still plenty of food-related activities.
Saturday, however, the full festival is open, and it runs from 11 a.m. - 9 p.m., so plan based on which activities better fit your interest.
Arrival
It's best to arrive in Sacramento before the festival begins so you can get oriented in the city as well as explore. Sacramento's central city is a grid, and Capitol Mall – where the festival is located – is where M Street would be located if it wasn't called Capitol Mall.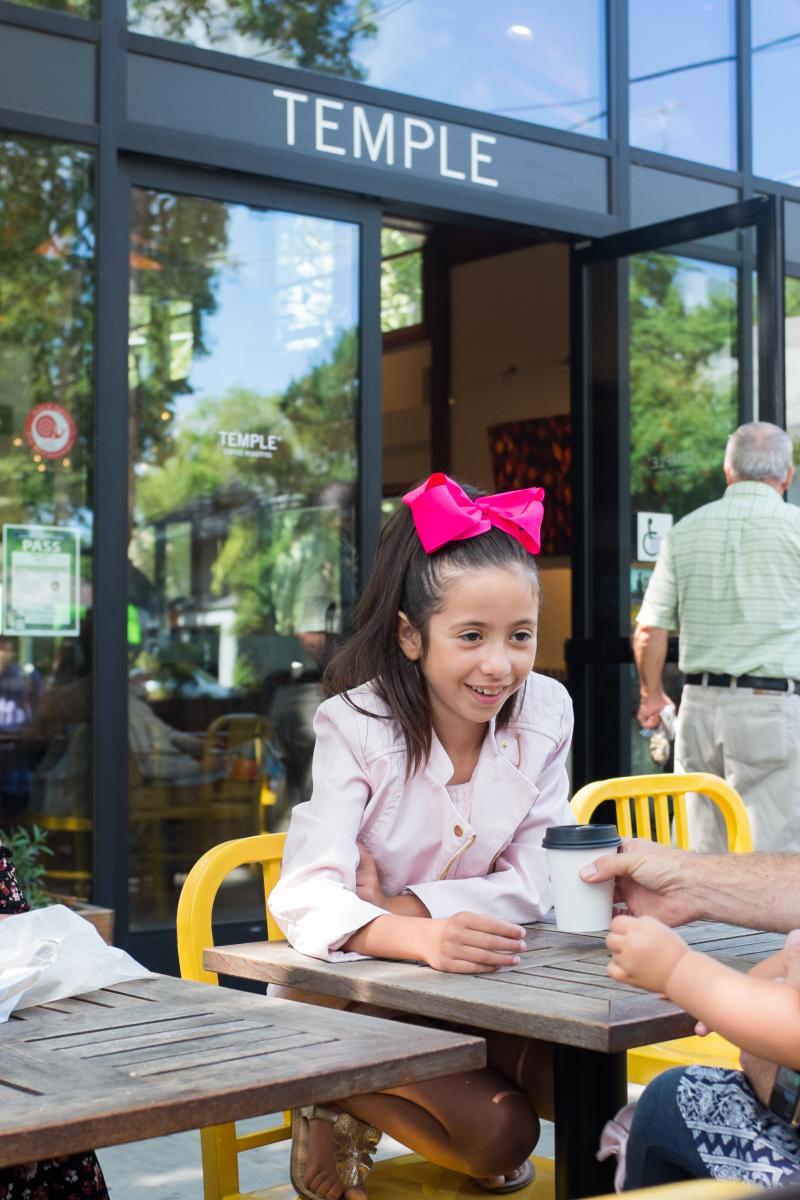 Start your day with a kick by popping into one of Sacramento's specialty coffee bars, whether it's Temple Coffee Roasters, Old Soul Co., Pachamama, Chocolate Fish or one of the many others. If you're near the festival, take some time to explore the Old Sacramento Waterfront, which boasts many Gold Rush-era buildings as well as museums like the California State Railroad Museum, Sacramento History Museum and, a little farther downriver, the Crocker Art Museum and the California Automobile Museum. Just a short walk upriver is Sacramento's newest museum, the SMUD Museum of Science and Curiosity.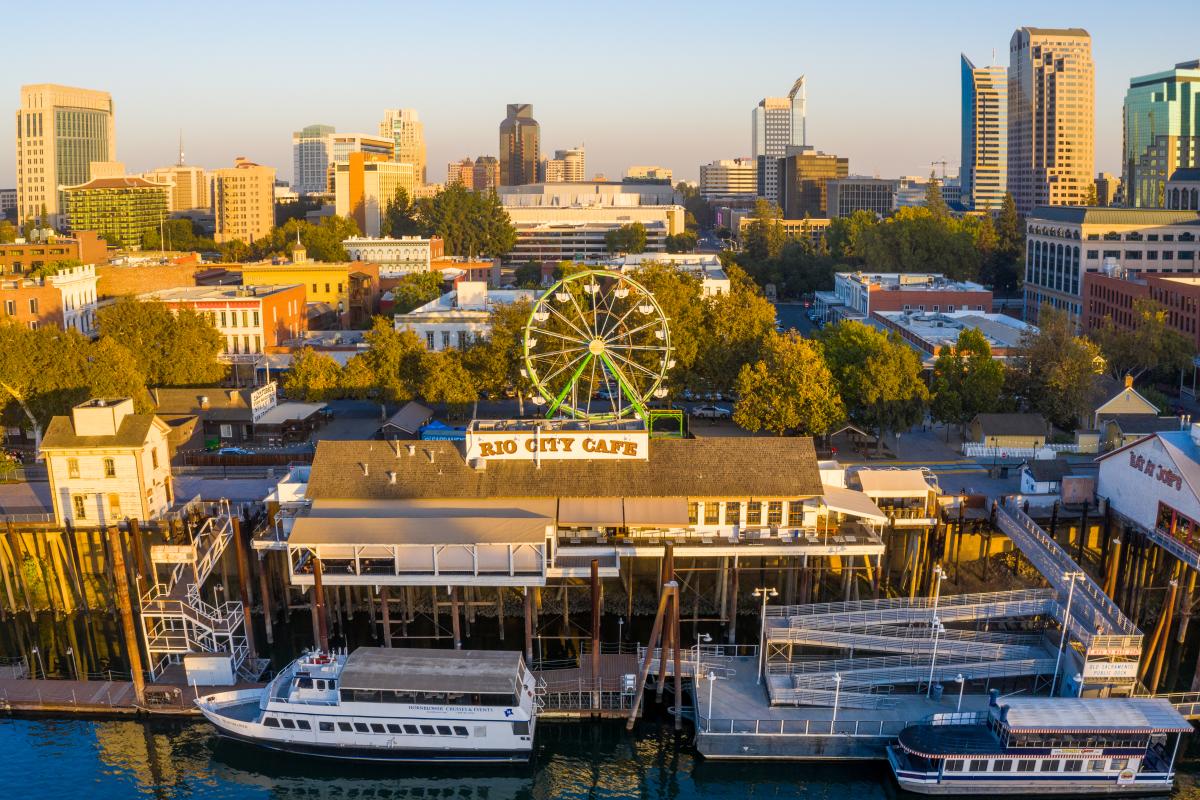 In Old Sacramento, you'll see the iconic Tower Bridge, and that's on Capitol Mall, so you'll know exactly where the festival is. It's only a 10-minute walk from the bridge to the festival entrance, and there's ample parking all around in parking lots, garages and on the street (download the ParkMobile app for the city parking meters, which will help keep you from going over time and getting a ticket).
Enjoy the Festival
As previously stated, the best way to see what's going on at the festival before you arrive is to visit the official festival website.
While September in Sacramento is typically very nice, it can be hot, so stay hydrated and bring sunscreen. Much of the festival is cashless, so make sure to bring your credit or debit cards.
Entry to the festival is free thanks to sponsors such as Save Mart, Sutter Health and more.
After the Festival
Once you've put on a few miles walking around the festival, head into Downtown Commons (DOCO) to see one of Sacramento's newest shopping areas, which connects to the Old Sacramento Waterfront via a pedestrian tunnel on one end, and features Golden 1 Center on the other end. Get some shopping in at the Kings Team Store, enjoy murals painted on various walls throughout DOCO and the surrounding area, and pop into one of the restaurants or bars in the area for a quick refreshment.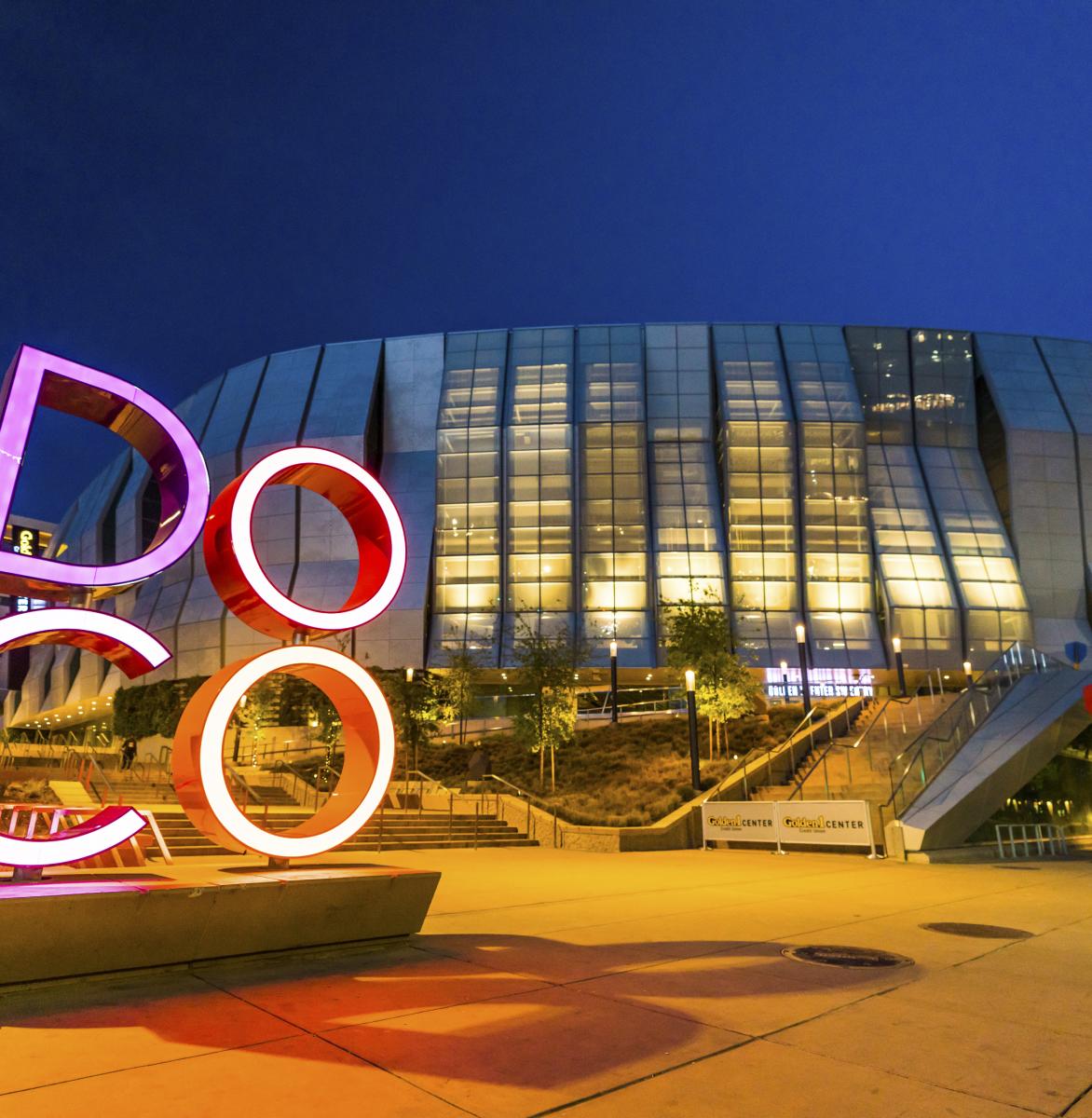 If you've still got some time in the city, or just want to explore a bit farther than the immediate surroundings, head to Midtown, where you'll find ample tree-lined streets, local food and drinks spots, boutiques and nightlife, especially in the Lavender Heights area around 20th and K streets.
In Town for the Weekend?
If you're spending the whole weekend in Sacramento, you'll definitely want to take your culinary experience beyond the festival and see how the locals live every day in America's Farm-to-Fork Capital. Enjoy a sit-down meal at one of our Michelin-rated restaurants, and hunt down some of the local mom-and-pop restaurants where you'll be greeted with a smile and a recommendation for something uniquely Sacramento.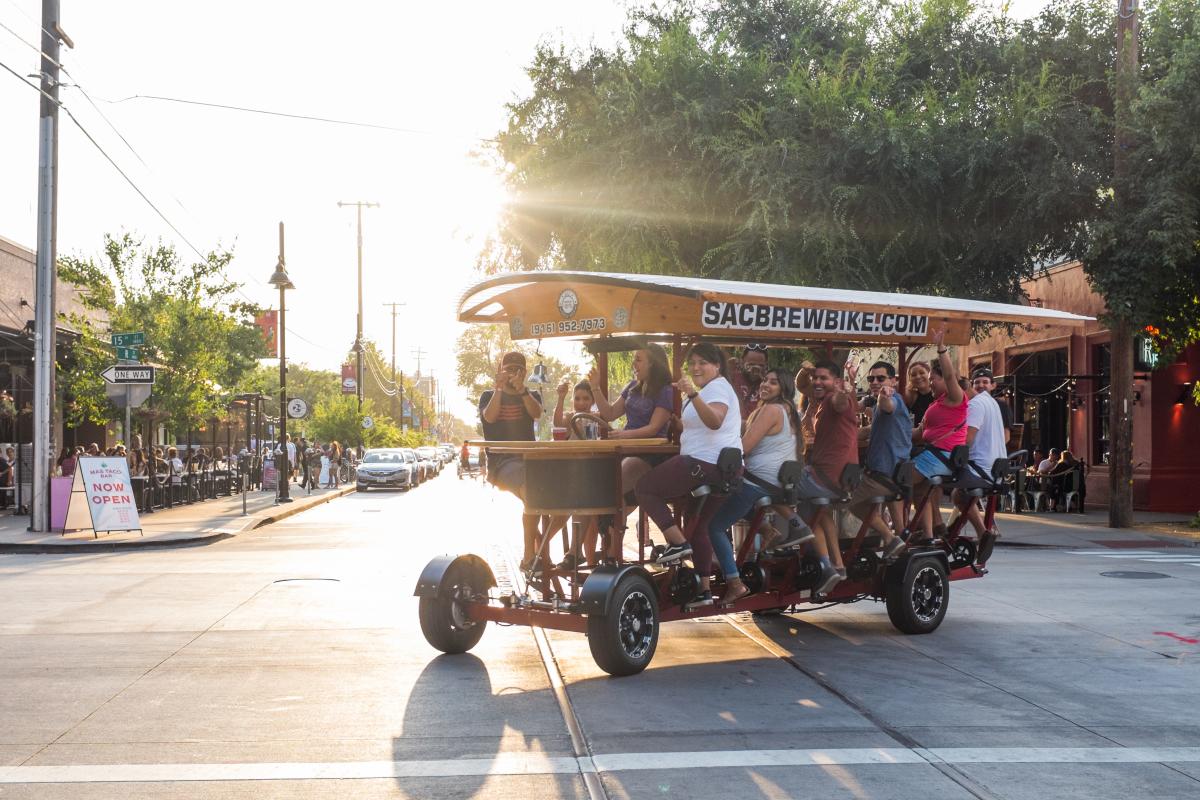 Continue the fun by booking a tour on the Sac Brew Bike, where you can pedal your way around town on a 15-passenger bike between bars and restaurants to get a broad look at Sacramento's local beer and cocktail scene. And it doesn't matter if you're traveling solo or with the whole crew -- Sac Brew Bike can accommodate either way.
If you enjoyed some of the wines at the festival, head to one of our urban wine spots like Lucid Winery or Revolution Wines to delve deeper, or take the 15-minute drive to Clarksburg, where you'll find Bogle Vineyards, among a slew of others, and the Old Sugar Mill, a fun spot where 15 wineries have tasting rooms.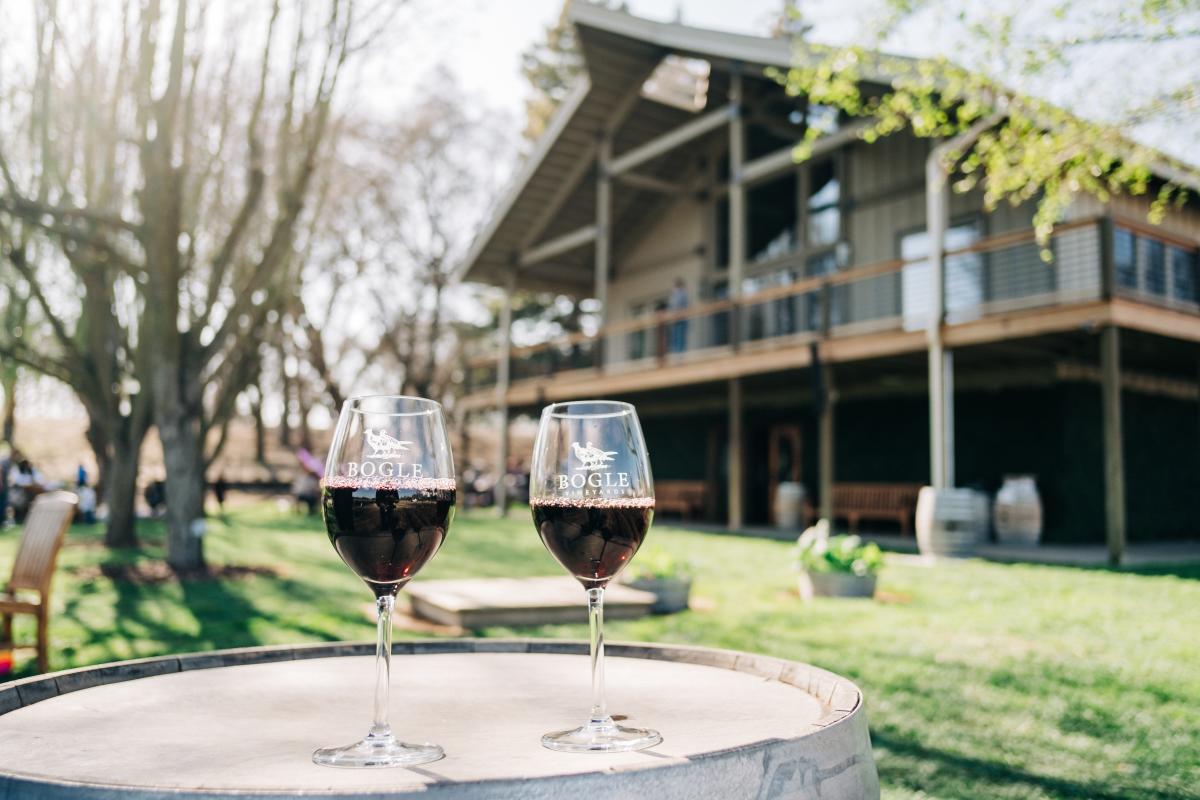 If you're outdoorsy, take advantage of the fantastic weather and go for a run around Capitol Park, which has a host of monuments and a vast variety of trees indigenous to California, or rent a bike and head to the American River Parkway, where a 32-mile paved trail runs from Discovery Park in Sacramento to Folsom Lake. There are also a number of hiking spots within a short drive from Sacramento.
For more ideas on things to do in Sacramento, take a look at the current edition of the Sacramento Visitors' Guide or order your hard copy today.