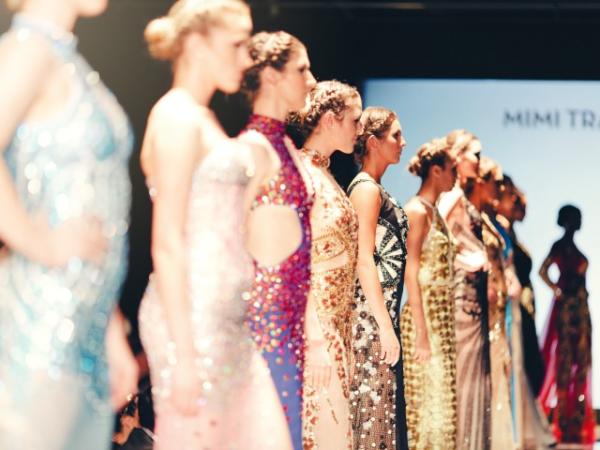 Photo by Oscar Vasquez.

This week, dress to the nines, celebrate black excellence, and become a dancing queen! For all the ways you can have fun in Sacramento, check out Sacramento365's full Top 6 Events list below:
 
---

Sacramento Fashion Week 2018
Downtown Sacramento
Through Sat 2/24
Lovett or Leave It Live on Stage
Crest Theatre
Thurs 2/22
Sacramento Black Expo
Cal Expo
Sat 2/24 & Sun 2/25
Festa di Vino
California Automobile Museum
Sat 2/24
Arrival from Sweden: The Music of ABBA
Community Center Theater
Sat 2/24
Sacramento Undy RunWalk 2018
William Land Park
Sat 2/24
---

This February hit the town for date night! Whether it's Sacramento Fashion Week festivities, Bacon Fest fun or falling in love with the ballet, take in all the happenings and pair it with dinner, a night-cap, or even a full night away from the kids.
Find things to do in Sacramento this week and every day of the year at Sacramento365!