Sacramento has it made in the shade when it comes to trees. Here are some parks where you can enjoy our aboreal bounty (and other attractions) during the autumn glow season and beyond.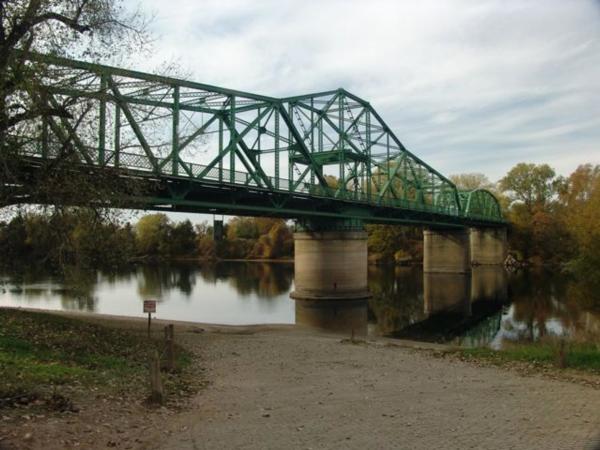 1. Discovery Park
You can walk or bike the 2.5 miles from downtown/Old Sacramento to this 302-acre urban park at the confluence of the Sacramento and American rivers. In fall and winter, it's a popular spot to launch boats, fish for salmon and steelhead or just watch the river flow and the boats skim by.
2. Curtis Park
Visitors who like to mingle with locals will enjoy this 18-acre park at the center of an attractive, close-in neighborhood known for its charming vintage homes. A mile-long jogging track traces the park's perimeter, while the interior holds ball fields, tennis and basketball courts and a children's playground.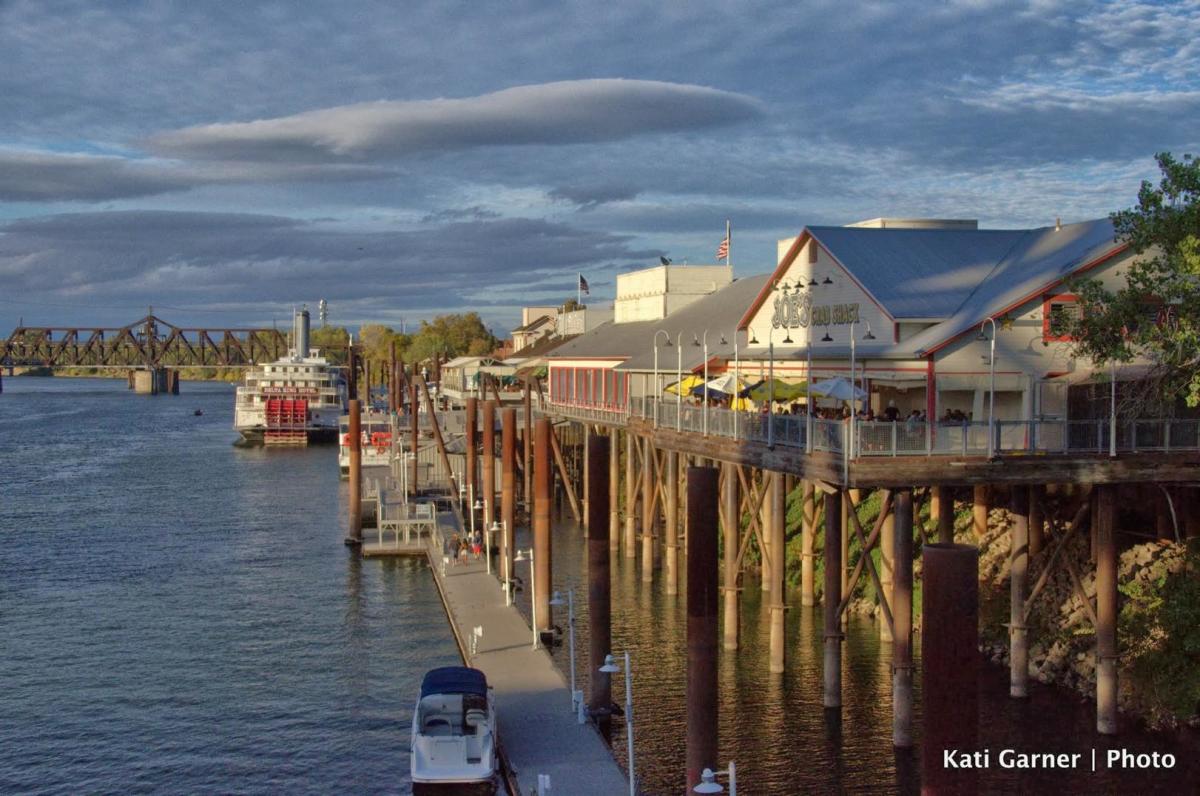 3. Old Sacramento State Historic Park
This 1850 time capsule's buildings house museums, restaurants, shops and entertainment hotspots on the banks of the Sacramento River. Take a step back in time to the Gold Rush in one of Sacramento's most popular spots.
4. McKinley Park
Got tots? The playground at this 32-acre East Sacramento oasis is one of the most extravagant in town, and sits next to a duck pond inhabited by noisy quackers year-round. The park's rose garden comes alive in spring, the Garden and Arts Center hosts seasonal shows, the Clunie Community Center is home to a branch library, and the tennis courts and jogging track are always in demand.
5. Ancil Hoffman Park
This 396-acre park in the suburb of Carmichael is home to a highly regarded municipal golf course, miles of biking/ hiking/equestrian trails, a 100-acre nature preserve and the Effie Yeaw Nature Center, where kids can learn about local flora, fauna and the indigenous Maidu people.
6. Hidden Gems
Want to get off the beaten track? Downtown office workers take a break at Emerald Tower Rooftop Park, 300 Capitol Mall, while nature lovers hide out at shoreline parks on the Sacramento River or hidden gardens right in the middle or town.
7. American River Parkway
Whether you like to bike, hike, dogwalk, bird-watch or go fishing, the paved, multiuse path hugging Sacramento's rivers for 32 miles is for you. In fall and winter, flopping fish and migrating birds of many species can be observed.
8. Cesar Chavez Plaza
There's always something going on at this busy downtown park sandwiched between Ninth, Tenth, I and J streets. A seasonal farmers market (Wednesdays, May through October) and summer concert series give way in winter to quieter pursuits, but a new café, La Cosecha, is open year-round.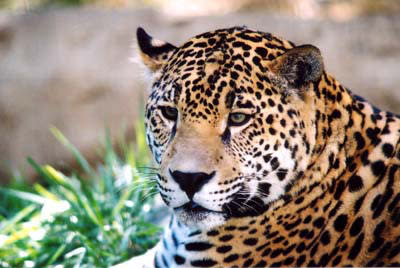 9. William Land Park
The "Central Park" of Sacramento is 166 acres of greenery cradling a municipal golf course, fishing ponds, jogging trails, sports facilities, two kiddie amusement parks and the Sacramento Zoo. Seek out the tucked-away WPA Rock Garden for a serene break.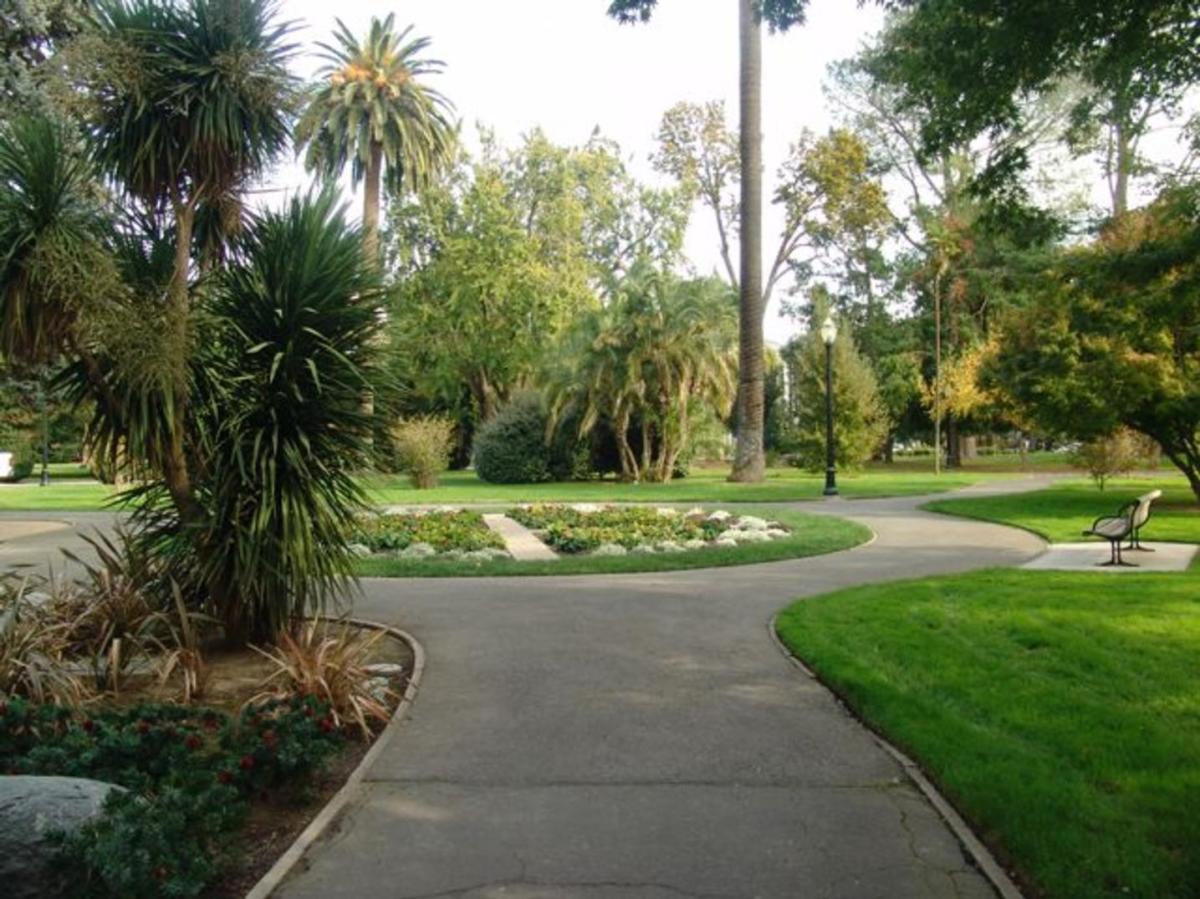 10. Capitol Park
If you're into plants and trees, prepare to be awed. More than 100 labeled species from around the world, along with memorials to many causes, offer insights at this 40-acre green space surrounding the State Capitol. A free tree guide is available online.
This article originally appeared in the Fall 2017 Sacramento Visitors' Guide. See more here.