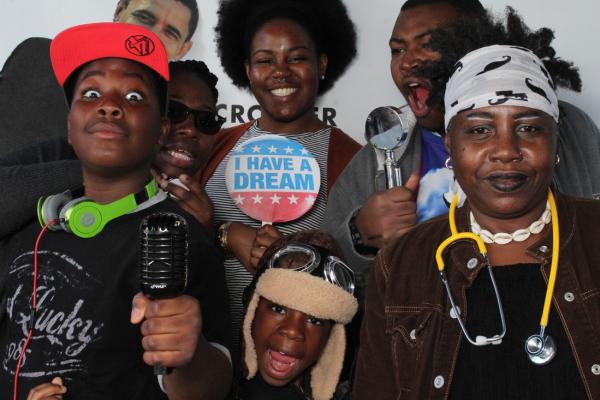 Black History Month Family Festival photo courtesy of the Crocker Art Museum.
There's nothing to do in Sacramento? Sacramento365's Top Events list says otherwise. Feel the love at unique Valentine's Day outings, celebrate the accomplishments of Black icons, and get the Mardi Gras party started early this week!
---
ArtMix: Big Easy
Crocker Art Museum
Thurs 2/13
Disney on Ice presents Mickey's Search Party
Golden 1 Center
Thurs 2/13 - Mon 2/17
Mortified: Sacramento Edition
Punch Line Comedy Club
Thurs 2/13
Music of the Spirit
Cathedral of the Blessed Sacrament
Fri 2/14 & Sat 2/15
My Bloody Valentine: A Valentine's Day Cabaret
Colonial Theatre
Fri 2/14
Black History Month Family Festival
Crocker Art Museum
Sun 2/16
---
Collaborate. Innovate. Create. Sacramento365's Creative Artist Resource is designed to help users find regional creatives, highlight grant and artist opportunities, and search for arts venues. Discover Sacramento's creative scene here.