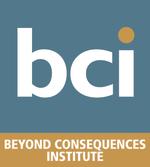 Welcome Beyond Consequences Institute Attendees!
Sacramento is the star on the map of California, and as America's Farm-to-Fork Capital, the city is ripe for your visit. Savor our food, enjoy our attractions and discover why we like to say California begins here.
SAVE THE DATE: 2018 Annual Farm-to-Fork Festival is Sept. 29 on the Capitol Mall! For more information about the Festival and other Farm-to-Fork events, click on the "Learn More" button!
We hope you enjoy your stay in Sacramento!
Free Visitors Guide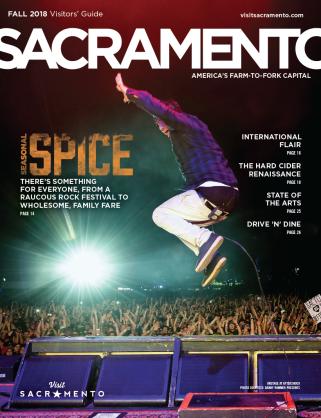 Get Inspired:
by the people and places of Sacramento in the digital Visitors Guide.
Getting Around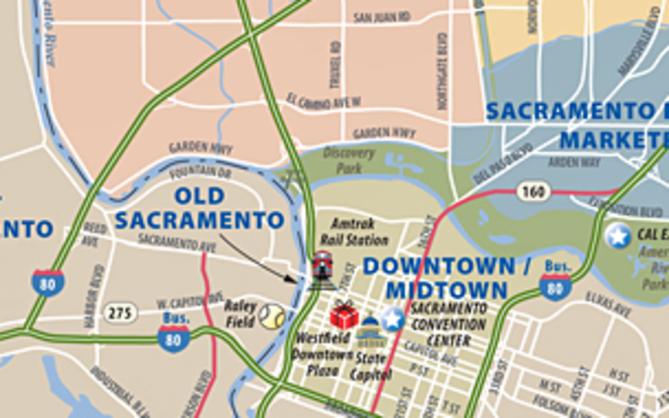 Things to Do