Communications & Public Affairs
STAFF BIOS

Kari Miskit
(kmiskit@visitsacramento.com)
Vice President of Communications
As Vice President of Communications, Kari Miskit oversees media relations and communications at Visit Sacramento, with a particular emphasis on the region's ongoing farm-to-fork initiative. Kari works to showcase Sacramento's bounty of tourism offerings for both potential visitors and local residents.
Prior to joining Visit Sacramento, Kari spent nine years with the Sacramento office of Edelman, the world's largest public relations agency. At Edelman, Kari led consumer and tourism media relations campaigns for a variety of local, statewide and national organizations, and most recently served as the media liaison for the Westfield Galleria at Roseville. A Sacramento native, Kari began her career working in boutique consumer public relations in the Capital City.
Kari is a graduate of California State University, Chico and frequently  serves as a guest speaker in the university's public relations department. In her spare time, Kari enjoys exploring the region's many family-friendly options with her husband and two kids.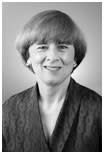 Lucy Steffens
(lsteffens@visitsacramento.com)
Director of Travel Media & Film Commissioner
Lucy Steffens is the Director of Travel Media and Film Commissioner for Visit Sacramento. In her position she promotes the Sacramento area to travel journalists and film production companies.
A native of Germany, she graduated from California State University, Sacramento, with a liberal arts degree. After college, she taught German for Berlitz Language Schools in London and Paris.
Lucy joined Visit Sacramento in 1983.
She has been an associate member of the Society of American Travel Writers (SATW) since 1991 and was named PR Professional of the Year in 2001 by the Sacramento Public Relations Association.
In her spare time Lucy volunteers for Christmas Promise and is a board member of Big Brothers Big Sisters.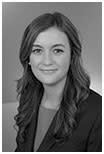 Carolyn Blucher
(cblucher@visitsacramento.com)
Events Manager
Carolyn graduated from the University of California, Davis with a degree in Communications in March 2012. While attending UCD, Carolyn worked for the Sacramento Sports Commission as the Assistant Volunteer Coordinator for the 2011 World Masters Athletics Championships. She also helped out with other events such as the 2010 USA Maters Outdoor Championships, 2011 Sacramento Grand Prix Bike Race, and the 2010 Amgen Tour of California.
In the summer of 2012, Carolyn traveled to nine European countries in 27 days. Her favorite cities were Paris and Florence. One of the most memorable parts of the trip was when she went canyoning in the Austrian Alps. She now has the travel bug and can't wait for her next adventure!
During her free time, Carolyn enjoys spending time with her family and two dogs. She also enjoys working in the garden and cooking.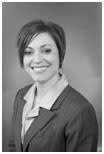 Lisa Nottingham
(lnottingham@visitsacramento.com)
Event Operations Manager
Lisa changed her career path in 2006; coming to the Visit Sacramento Convention Sales Team from her position as Northern California Division Customer Service Coordinator for a major grocery chain. Lisa spent 11 years in customer service and her experience is a big asset to our customer relations. Lisa is a native to Northern California and has been in the Sacramento region for over 20 years. She attended California State University, Sacramento with a major in Music Business and currently resides in Citrus Heights with her family.
Nathan Donnelly
(ndonnelly@visitsacramento.com)
Sponsorship & Events Fulfillment Coordinator
Free Visitors Guide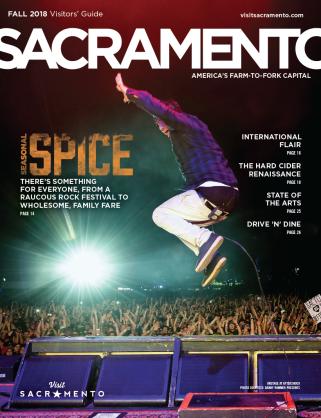 Get Inspired:
by the people and places of Sacramento in the digital Visitors Guide.
Getting Around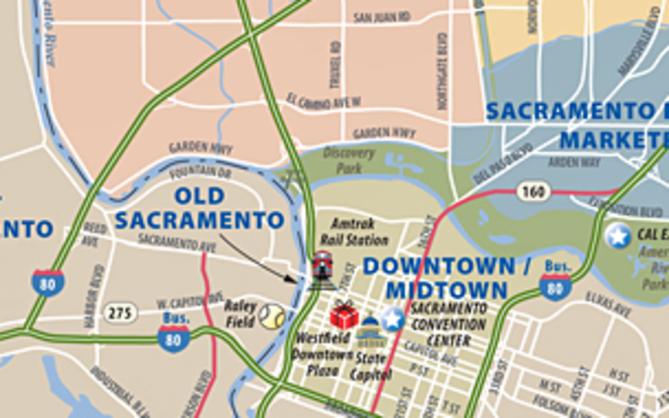 Things to Do