Welcome to Sacramento
Summer is here and staying safe and healthy is still Sacramento's priority. We welcome you to experience Sacramento virtually or while physical distancing. Outdoor areas from parks to wall murals are open for exploring, restaurants have stretched out to sidewalks and curbsides to serve diners again, and hotels are welcoming guests who need a break from sheltering at home.
Free Visitors Guide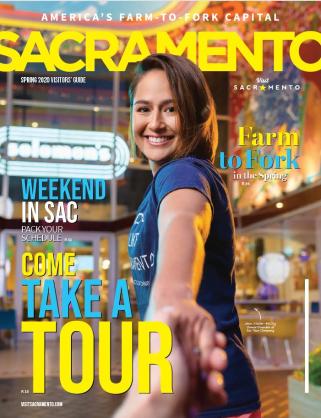 Get Inspired:
by the people and places of Sacramento in the digital Visitors' Guide.
Getting Around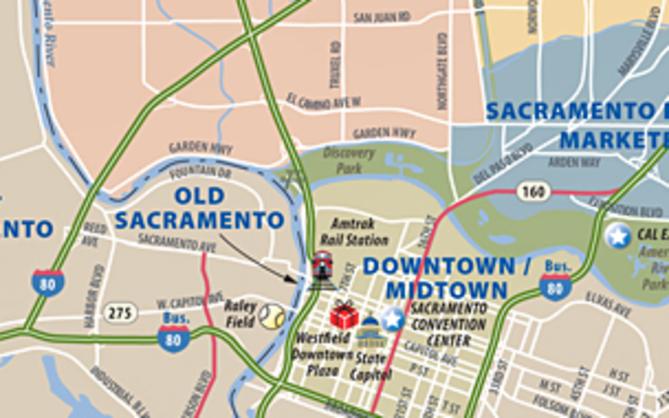 Things to Do