Welcome to Sacramento
Sacramento is sheltering in place now. This means that our attractions with physical locations are closed, some of our amazing restaurants have had to fully shut down, and our community events are on hold at the moment. However, you can virtually experience Sacramento's museums, arts & culture, and even cooking classes here. One day soon we'll all be back together at the proverbial family table, sharing our day, eating meals together, and enjoying the sights of Sacramento with each other. Everyone, please be safe and healthy. 
Free Visitors Guide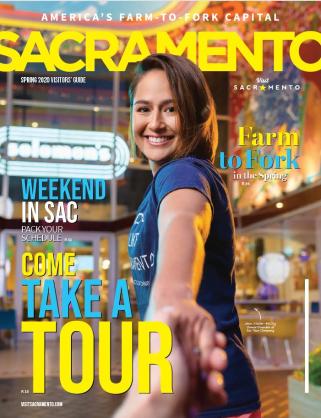 Get Inspired:
by the people and places of Sacramento in the digital Visitors' Guide.
Getting Around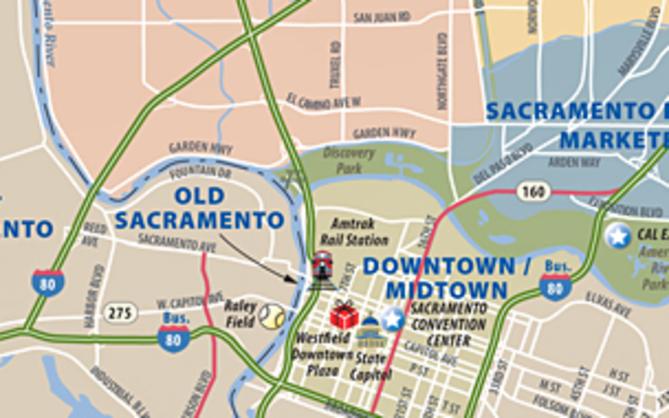 Things to Do